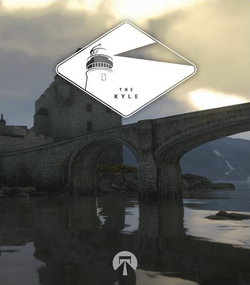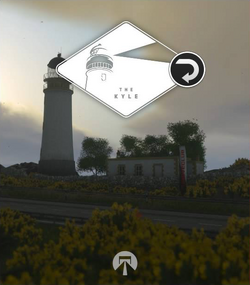 This course is located in Scotland and is the fastest course in the game.The average speed on this course could reach up to and above 155mph (250km/h) with the fastest cars and a good driver.
It contains long mostly straight roads with some tricky cornering through a villgage on the second half of the course in the normal rotation of this map. This course is a Point to Point course, a closed off section of a road where the start and end is not connected.
To see a complete list of tracks and courses, including estimated course lengths, check out the page List of Courses.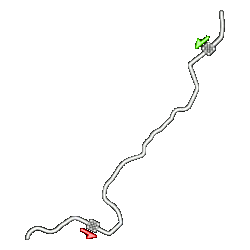 White = Common | Red = Normal | Green = Reverse
Fan Badges
Edit
Ad blocker interference detected!
Wikia is a free-to-use site that makes money from advertising. We have a modified experience for viewers using ad blockers

Wikia is not accessible if you've made further modifications. Remove the custom ad blocker rule(s) and the page will load as expected.