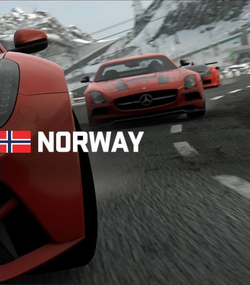 Norway shows itself with fjords and snowy mountain sides. Luckily, the roads are ice free and mostly very fast.
Track list
Edit
Original Release
Edit
Patch 1.08
Edit
Patch 1.28
Edit
Bryggen V1
Bryggen V2
Bryggen V3
Fan Badges
Edit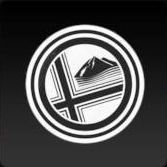 Ad blocker interference detected!
Wikia is a free-to-use site that makes money from advertising. We have a modified experience for viewers using ad blockers

Wikia is not accessible if you've made further modifications. Remove the custom ad blocker rule(s) and the page will load as expected.