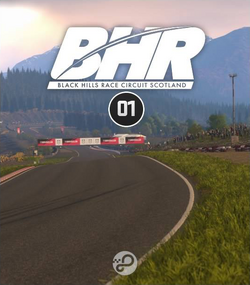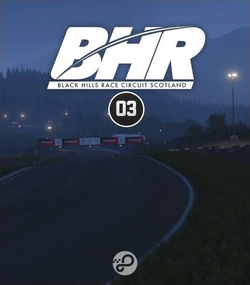 This track is located in Scotland and is the fastest connecting track in the game where you can race several laps.The average speed on the 01 version this track could reach up to and above 150mph (240km/h) with the fastest cars and a good driver, while the slower 03 version of this track still outperforms the fastest other circular maps in terms of average speed.
This track is a Race Track, a professional driver race track which is typically wide and adjusted for performance racing.
To see a complete list of tracks and courses, including estimated course lengths, check out the page List of Courses.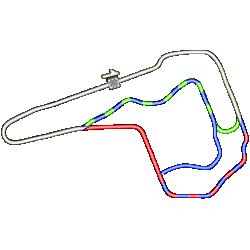 White = Common | Red = V1 | Green = V2 | Blue = V3
Fan Badges
Edit
Ad blocker interference detected!
Wikia is a free-to-use site that makes money from advertising. We have a modified experience for viewers using ad blockers

Wikia is not accessible if you've made further modifications. Remove the custom ad blocker rule(s) and the page will load as expected.