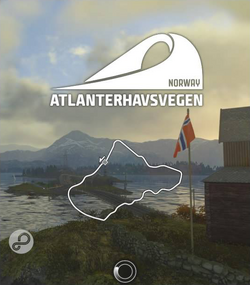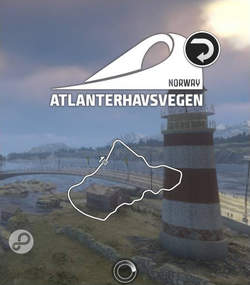 This course is located in Norway. It was released in the 1.08 patch together with Sinclair Pass.
This course is a Road Circuit, a closed off section of a road where the start and end is connected to form a circular course.
To see a complete list of tracks and courses, including estimated course lengths, check out the page List of Courses.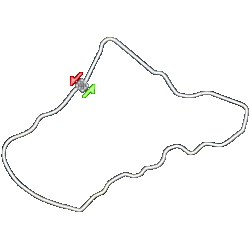 White = Common | Red = Normal | Green = Reverse
Fan Badges
Edit
Ad blocker interference detected!
Wikia is a free-to-use site that makes money from advertising. We have a modified experience for viewers using ad blockers

Wikia is not accessible if you've made further modifications. Remove the custom ad blocker rule(s) and the page will load as expected.